The future of food systems and biodiversity regeneration
Sustainable agriculture: thinking big and small
Both relatively small organic dairy farms in Wales and giant cereal operations in Iowa have a role to play in the 'future of food systems and biodiversity regeneration' that formed the theme of this year's Klosters Forum. Of course, their approach to this future is slightly different.
Patrick Holden, who is CEO of the Sustainable Food Trust in the UK and runs Holden Farm Dairy in west Wales, tries to be self sufficient when it comes to feeding the 80 cows whose milk produces the dairy's organic hard cheeses.
As CEO of the Sustainable Food Trust and on his own farm, Holden said that he aimed for a form of biodiversity "that can coexist with a working, sustainable farm, using native breeds bred in closed systems and using native seeds." His efforts include using local water springs for water and avoiding the use of chemical fertilisers and pesticides. Self-sufficiency on Holden's farm extends to animal feed, bedding (and even semen).
Holden relies on what he calls "holistic grazing," which he defines as "transforming pasture without sacrificing biodiversity." He is a believer in the notion of behavioural epigenetics, claiming his humane approach to nurturing his cattle shapes their behaviour, leading to better outcomes. With his herd adapted "epigenentically" to the local environment, he said, "you gain maximum health benefits for cows that all feed on grass and grain grown on the farm."
Holden admitted that there was a certain amount of divergence within the movement for greater sustainability—for example, on the role of livestock, which he believes are essential to soil revival. But he said that "much food can be produced without diminishing natural capital. Indeed, the evidence is there that rewilding and biodiversity produce healthy, nutritionally dense food." Lamenting the use of commercial nutrients and animal feed, Holden is against productivism, arguing that its "hidden costs" in terms of damage to public health and natural capital do not appear in any statistics. Instead, he argued that avoiding waste, changing distribution and feeding populations differently could achieve better outcomes for the common good.

Industrialisation not a dirty word
Benjamin Riensche, owner and manager of Blue Diamond Farming Company, farms 18,000 acres of cropland in Northeast Iowa. Deprived of European-style subsidies, Riensche has to respond to market forces. But he argued there was not necessarily a contradiction between the huge industrial-sized operation he runs and the aspirations of those seeking a food system producing nutritious food in a sustainable way. "I can feel when the market will reward me for being more sustainable," he said. For him to respond to the demand for better nutrition and sustainable food, Riensche said he needed "a pathway for consumer preferences in my market system. But at the end of the day, I just need to be paid."
Riensche felt that technology and a degree of serendipity might help. For example, he thought that research into carbon sequestration was an interesting avenue worth exploring, helping both productivity and farmers' incomes through practices that reduce soil disturbance. And by linking farms like his directly with consumers, Riensche believe digitalisation could be a way toward responding faster and more effectively to the demand for sustainable food.
"Digitalisation could be a way toward responding faster and more effectively to the demand for sustainable food."
Riensche said that 20 per cent of the land he farmed had already "transitioned," and while he said he could not overhaul his farming system overnight, he admitted the model of largescale production has to change. He pinned more hope on technology than on government policy to effect incremental change in this direction. Since "most farmers want to pass their farm onto the next generation," any move toward food sustainability that increases the odds this happens had his blessing, he said. Yet with a big-farm approach world far removed from that of small-scale organic farmers in Europe, Riensche was adamant: "I'm not a gardener and I don't keep pets."
Farming within planetary boundaries
Holden, who calls himself "a gardener from Wales and a pet owner," argued that "we need to get farmers into planetary boundaries" that gauge the sustainability of different forms of agriculture. As an alternative to the multiple audits – "all measuring similar things in a slightly different ways" – Holden explained that the Sustainable Food Trust was aiming to find agreement on a number of metrics that would help establish those planetary boundaries. These could be used as a "toolkit to work towards regenerative agriculture" for use not only by farmers, but also by food companies and governments, as well as by investors to inform their investment decisions.
But it was not a case of never the twain shall meet. Inviting people to come and visit (or even work!) on his farm, Riensche suggested more modest farms were perfect avenues for innovation that could be scaled up by bigger operations like his, and that a lot could be gained if farmers from different regions shared their ideas.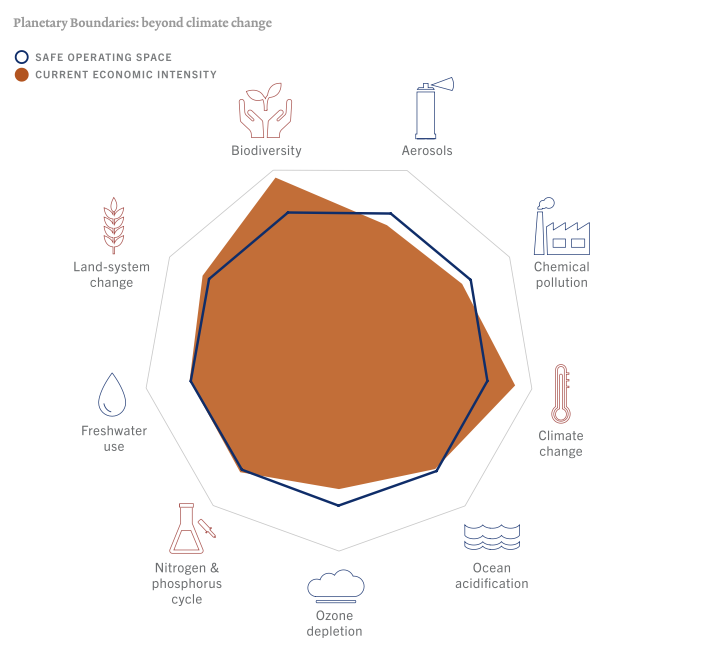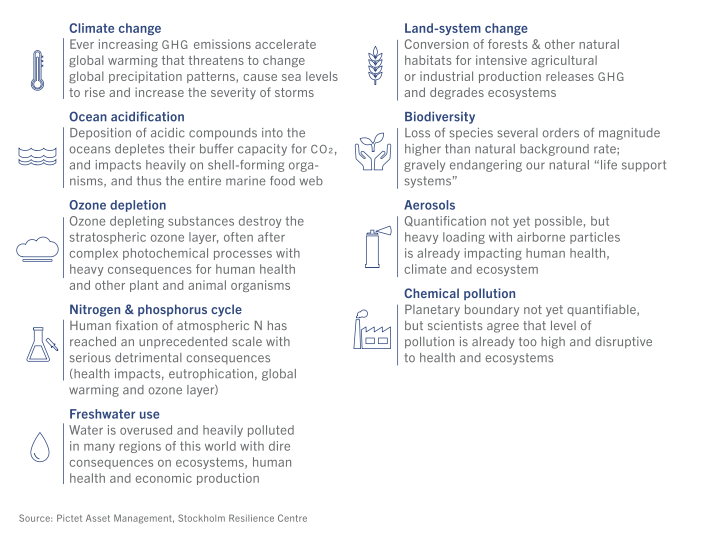 Press contacts:

Olivier Duquaine Managing Director, Backstage Communication

Gunther De Backer Partner, Backstage Communication