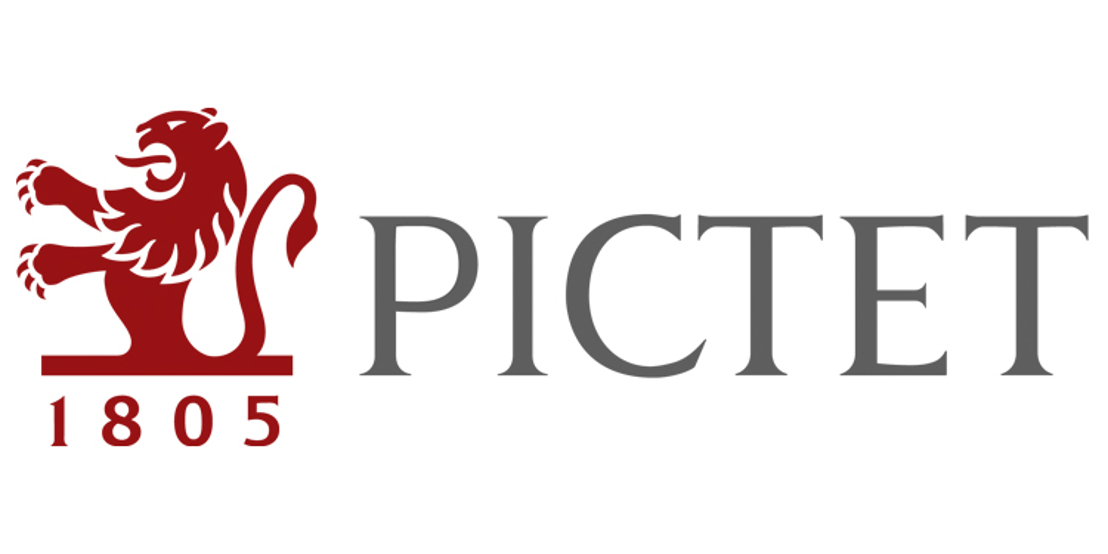 Pictet-Premium Brands: "Prestige never sleeps"
Caroline REYL, fund manager of Pictet-Premium Brands, gave an update on the premium brands investment theme (links to the presentation and webcast (slides in English, narrative in French). Below are the highlights of the meeting.
As a reminder, Pictet-Premium Brands invests in companies specialized in high-end products and services. These companies have a reputation for delivering outstanding quality, have strong market positions, high cus- tomer loyalty and consistent pricing power. Pictet-Premium Brands is classified under Article 8 of the SFDR Regulation.
Here is a link to the presentation and the webcast (slides in English, narrative in French).
Press contacts:

Olivier Duquaine Managing Director, Backstage Communication

Gunther De Backer Partner, Backstage Communication
Disclaimer
This marketing material is issued by Pictet Asset Management (Europe) S.A.. It is neither directed to, nor intended for distribution or use by, any person or entity who is a citizen or resident of, or domiciled or located in, any locality, state, country or jurisdiction where such distribution, publication, availability or use would be contrary to law or regulation. The latest version of the fund's prospectus, Key Investor Information Document (KIID), annual and semi-annual reports must be read before investing. They are available free of charge in English on www.asset- management.pictet or in paper copy at Pictet Asset Management (Europe) S.A., 15 avenue J.F. Kennedy, L-1855 Luxembourg, or at the office of the fund local agent, distributor or centralizing agent if any. The KIID is also available in the local language of each country where the compartment is registered. The prospectus and the annual and semi-annual reports may also be available in other languages, please refer to the website for other available languages. Only the latest version of these documents may be relied upon as the basis for investment decisions. The summary of investor rights (in English and in the different languages of our website) is available here and at www.assetmanagement.pictet under the heading "Resources", at the bottom of the page. The list of countries where the fund is registered can be obtained at all times from Pictet Asset Management (Europe) S.A., which may decide to terminate the arrangements made for the marketing of the fund or compartments of the fund in any given country.
The information and data presented in this document are not to be considered as an offer or solicitation to buy, sell or subscribe to any securities or financial instruments or services. Information, opinions and estimates contained in this document reflect a judgment at the original date of publication and are subject to change without notice. Pictet Asset Management (Europe) S.A. has not taken any steps to ensure that the securities referred to in this document are suitable for any particular investor and this document is not to be relied upon in substitution for the exercise of independent judgment. Tax treatment depends on the individual circumstances of each investor and may be subject to change in the future. Before making any investment decision, investors are recommended to ascertain if this investment is suitable for them in light of their financial knowledge and experience, investment goals and financial situation, or to obtain specific advice from an industry professional. The value and income of any of the securities or financial instruments mentioned in this document may fall as well as rise and, as a consequence, investors may receive back less than originally invested. Past performance is not a guarantee or a reliable indicator of future performance. Performance data does not include the commissions and fees charged at the time of subscribing for or redeeming shares. Any index data referenced herein remains the property of the Data Vendor. Data Vendor Disclaimers are available on assetmanagement.pictet in the "Resources" section of the footer.
This document is a marketing communication issued by Pictet Asset Management and is not in scope for any MiFID II/MiFIR requirements specifically related to investment research. This material does not contain sufficient information to support an investment decision and it should not be relied upon by you in evaluating the merits of investing in any products or services offered or distributed by Pictet Asset Management.