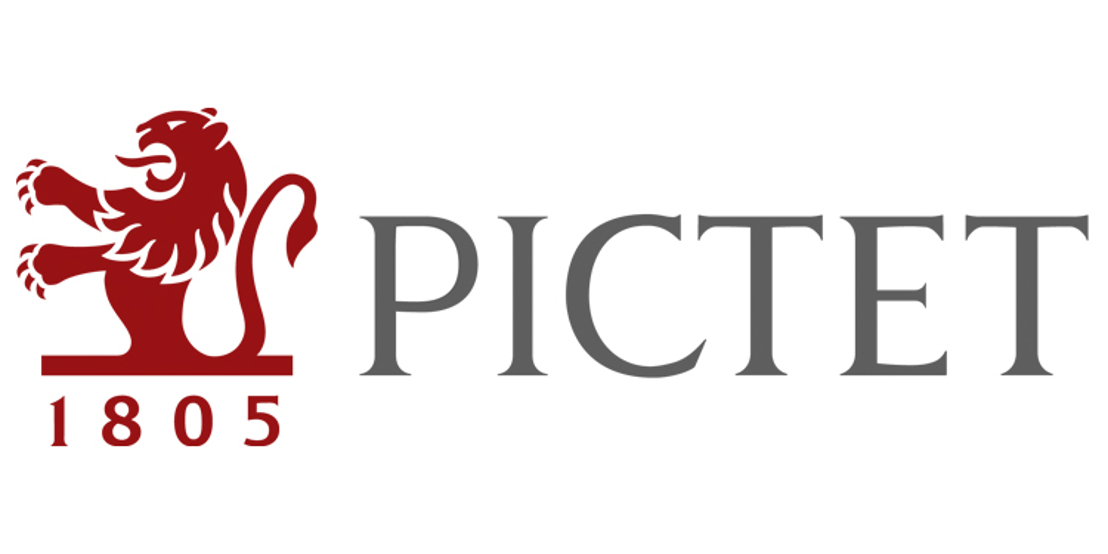 Pictet-Digital: "getting back to the big Chinese internet stocks"
In recent weeks, the Chinese government has significantly increased the number of regulatory projects and measures concerning internet giants, and China's major technology stocks have lost 33.91% between 17 February and 31 August 2021. (1)
According to Sylvie Séjournet, portfolio manager of the Pictet-Digital fund, these events offer unique buying opportunities.
In summary
The recently introduced policies may temporarily affect the operations and finances of the digital sector.
However, the risks remain moderate, the companies are financially strong and the impact on earnings is largely priced in by investors.
The new social and regulatory policy framework seems positive for the long-term growth of the country and the sector. Tackling social inequalities, preventing unfair competition, limiting cartels, implementing an adequate cloud security and data protection policy, regulating e-commerce, online advertising and online gaming, and prioritising the quality of the supply chain are all efforts aimed precisely at increasing competition, innovation and productivity, which are the pillars of future growth.
Moreover, by advocating prosperity for all and introducing more stringent governance criteria, the Chinese government is directly improving the social and governance pillars of ESG.
Finally, panic selling in the market has pushed some stocks to particularly attractive valuations. The stock prices of quality companies such as Tencent, Baidu and Alibaba have fallen by as much as 40%. (1)
Towards "prosperity for all"
The Chinese government has announced important measures to reduce social inequality, improve financial security and reduce the costs of education, housing and health care. It should also reform taxation by increasing income, corporate and inheritance taxes, and encourage donations.
Moreover, China also wants to avoid a similar situation to the US with too much concentration in the technology sector where, on 24 August, 4 companies represented 20% of the S&P 500.(2) The Party also wants to limit cartels and prevent unfair competition.
These measures aim to reassure households, to encourage them to have more children and to save less - savings represent more than 40% of their income in 2020.(3) By avoiding too much concentration of business models, they will allow small and medium-sized enterprises to better develop and grow. These efforts will have a short-term economic cost but will be positive for growth as it was already the case back in 2016 when China started its rebirth by cleaning up the financial industry, deleveraging the banking system and stopping shadow banking. According to Sylvie Séjournet most of the largest internet companies are already built to deal with China's new regulations – they are large enough to absorb higher costs.
ESG perspective
These reforms are encouraging Chinese companies to be more responsible, and investors should welcome it.
On the governance pillar, the Chinese authorities are promoting more responsibility and more transparency on sharing information. Shareholder reports will have to contain more metrics, including more information on board oversight, management remuneration and cyber security policy.
On the social pillar, companies will have to show more diversity and flexible workers will benefit from social insurance protection. Companies also need to improve data security and provide better quality products. For example, the gaming industry will have to improve the protection of teenagers by limiting the time they can spend playing games and the advertising industry will have to provide more relevant ads, less invasive pop-ups and control or stop the resale of data to third-party advertising platforms.
Getting back into the market
Pictet-Digital's portfolio managers believe that panic selling in the Chinese technology sector offers unique opportunities to build up positions in high-quality stocks with a sustainable growth business model at a low cost.
In the short term, companies have enough liquidity to absorb operating costs of regulatory changes. In the longer term, regulatory efforts appear to be highly positive as they provide a clear and sustainable growth framework while fostering competition and innovation.
After a drop of more than 30%, and sometimes close to 50%, in some major stocks, the risk of a further fall is limited. (1)
Becoming the n°1 in technology
China does not forget that to become and remain the dominant political power, it must have the strongest technology sector. In this respect, the internet remains essential for China, at least for the collection of megadata, for the development of artificial intelligence and for the digitalisation of industries.
This means that the Chinese government will never kill off its best players, or even hinder their development for long.
The portfolio managers of Pictet-Digital are also convinced that the drastic reforms in online education will remain very specific to this sector. The transformation of paid after-school tutoring into a not-for-profit organisation is directly in line with the Chinese government's commitment to social justice and education "for all".
Retaining international investors
The Chinese government recently had a very negative impact on international investors by making negative judgements about Didi Global Inc. just after it went public in the US. For some strategists, this was a clear sign of the Chinese authorities' distrust of foreign investments.
The portfolio managers of Pictet-Digital do not share this view.
They believe that China wants to keep the international investors' windfall. The Hong Kong Exchanges & Clearing and MSCI have announced the launch in October of an equity futures contract accessible to international investors. Joseph Yam, former head of the Hong Kong Monetary Authority, floated the idea of allowing investors to trade the Hang Seng index in Renminbi and the CSRC, China's equivalent of the SEC, is working on a plan for joint audits to try to resolve the accounting issue for Chinese ADRs listed in the US. The Chinese State Council endorsed the idea of cooperating with foreign countries on auditing and accounting supervision.
Better prospects for the Chinese internet than the US internet
Our portfolio managers believe that the Chinese internet sector has more potential than the US sector, which has already benefited greatly from the Fed's ultra-accommodative policy. The Chinese internet giants should in turn benefit from the PBoC's easing, which is starting to materialise today.
Moreover, currently at very depreciated levels, we firmly believe that stock prices will rise when regulatory risks will be better understood.
(1) Bloomberg, MSCI China Technology Top 100, performances in EUR. Over the same period, in EUR: Tencent -35.23%; Baidu -48.11%; Alibaba -48.11%
(2) Pictet Asset Management, Bloomberg
(3) CEIC December 2020
To download the complete article click here.
Press contacts:

Olivier Duquaine Managing Director, Backstage Communication

Gunther De Backer Partner, Backstage Communication