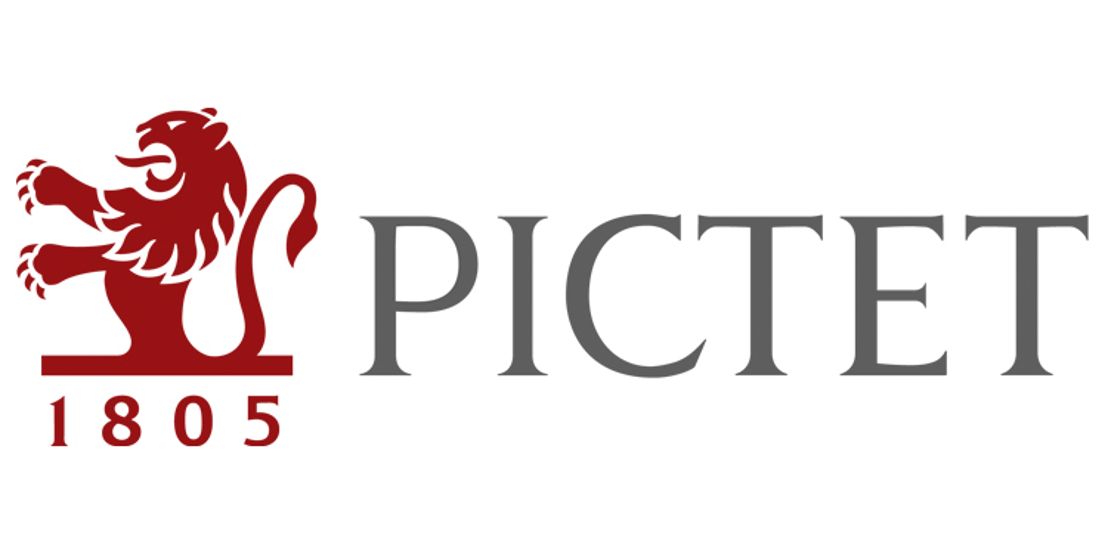 Barometer: No reason for pandemic panic
While financial markets are unsettled by the emergence of the Omicron Covid variant, investors shouldn't panic. Economies are better equipped to deal with a new wave of infections.
Luca Paolini Chief Strategist, Pictet Asset Management.
Asset allocation: re-opening remains on track
Riskier asset classes are trading at or close to all-time highs. There are good reasons for this.
Consumer and industrial demand is robust, supply bottlenecks look set to ease – potentially placing downward pressure on inflation – and corporate earnings and margins remain healthy.
This augurs well for equity markets over the near term.
And yet this positive picture needs to be balanced against a the emergence of a new threat to the economy. Though it had fallen right down the list of investors' worries, the recently identified Omicron variant of Covid shows the pandemic hasn't faded away. While pandemic-related developments can no longer dictate the economic cycle, they can certainly influence it.
To download the new barometer, click HERE.
Press contacts:

Gunther De Backer Partner, Backstage Communication

Olivier Duquaine Managing Director, Backstage Communication