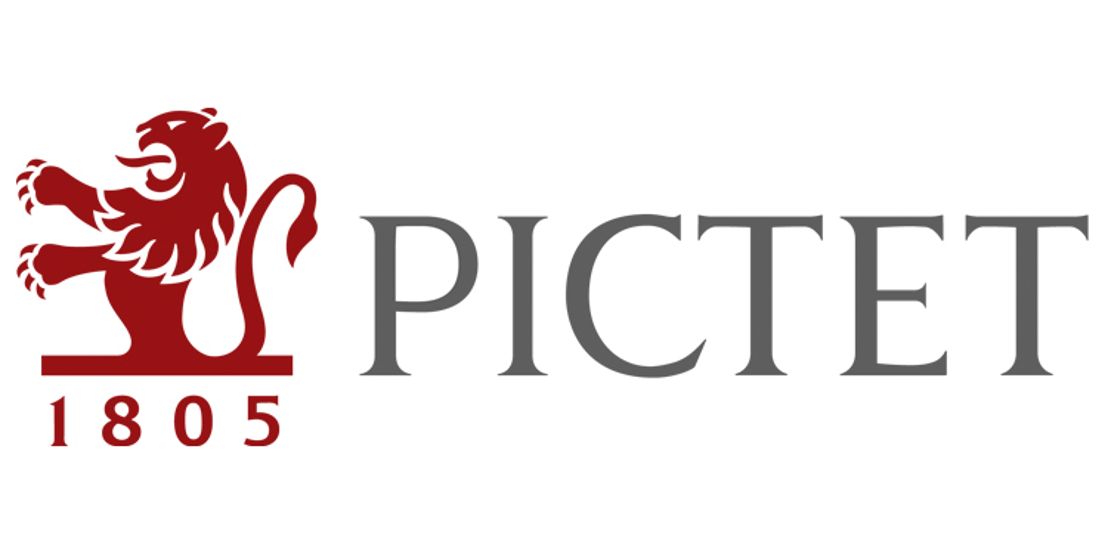 Barometer: Inflation presents greater risk to bonds than stocks
Luca Paolini, Pictet Asset Management.
While inflationary pressures will cause bond yields to climb , a healthy rise in corporate profits should offer some support to equities.
Times are tough for global financial markets. Monetary conditions are tightening while supply chain bottlenecks are starting to take their toll on the global economy. At the same time, inflationary pressures are proving more persistent than previously expected.
As yields adjust to higher inflation and the prospect of tighter monetary policy, we believe fixed income markets will be particularly hard hit. High yield bonds appear especially vulnerable. Equities won't be immune to market jitters either. But, on balance, we believe they should hold up better than bonds because economic growth remains strong enough to allow for positive surprises in corporate earnings.
To access the new Barometer, please click HERE.
Press Contacts:

Gunther De Backer Partner, Backstage Communication

Olivier Duquaine Managing Director, Backstage Communication